JavaScript Software Engineering
A 4 Months Immersive program crafted to equip young Africans with relevant technical and soft skills needed to thrive as world-class full-stack software engineers.
The Bootcamp is split into two distinct learning tracks;
Frontend Developer Track - (starts 23rd May)
Backend Developer Track.

Who is eligible to enroll in the course?
- This program is an excellent choice whether you are a beginner or already have some experience and wish to enhance your skills.
- For individuals who have a strong passion for becoming professional software engineers and aspire to leverage technology to address real-world problems.
What you'll Get From the Program.
Hands-on experience working on real world projects and learning from industry experts.
In-depth knowledge of working with JavaScript frameworks and libraries to build efficient user interfaces and Server-Side Applications.
Knowledge on how to transform various customer requirements into a working solution.
A good grasp of version control with Git.
An immersive project based learning experience.
Check out some of our Student testimonials from the previous JavaScript Software Engineering Bootcamp.
We hope these get you even more excited about the Bootcamp.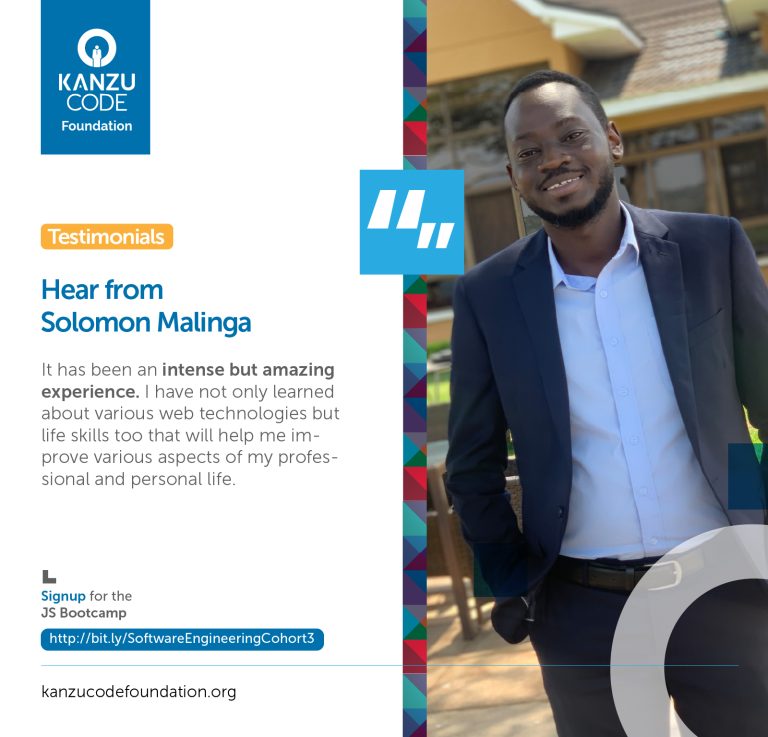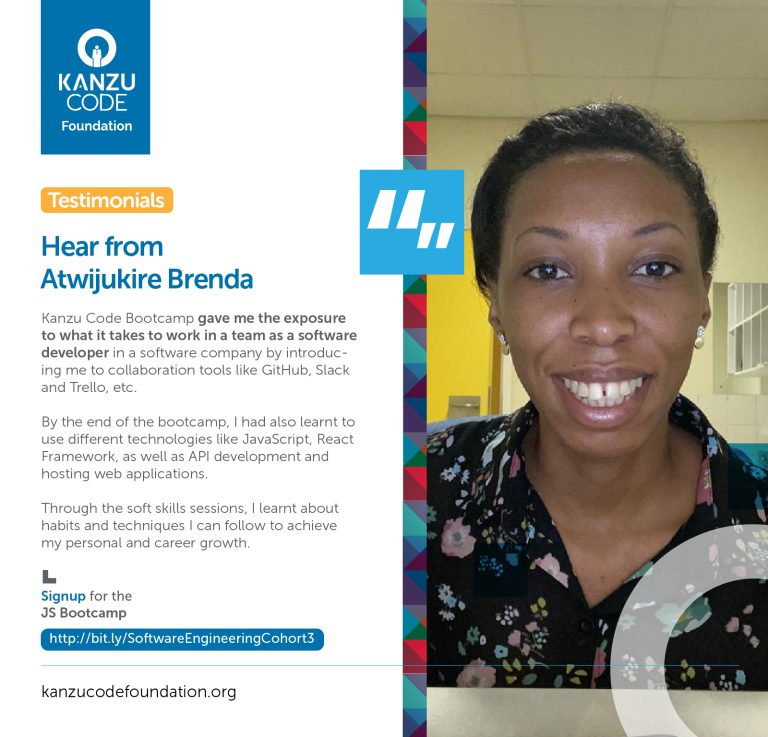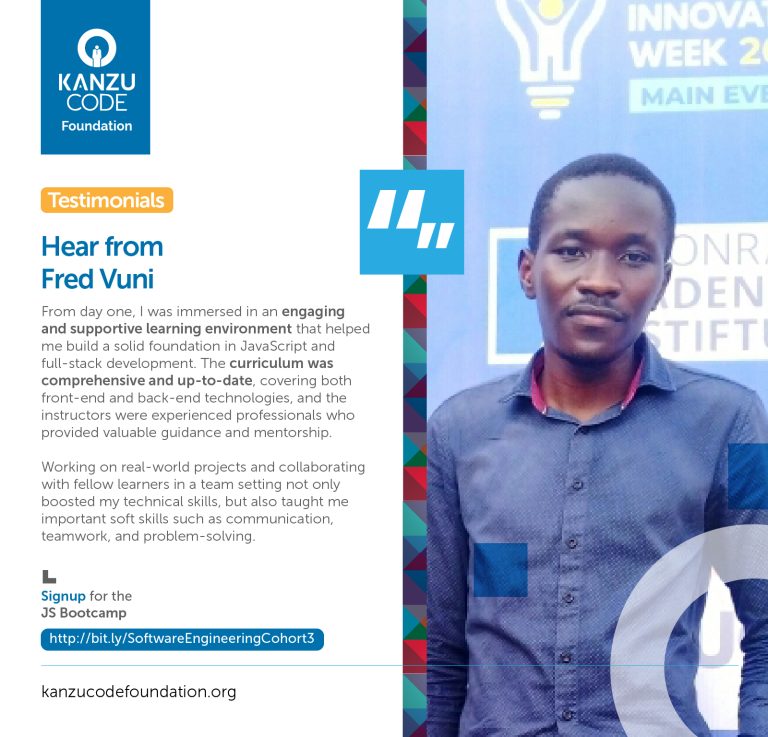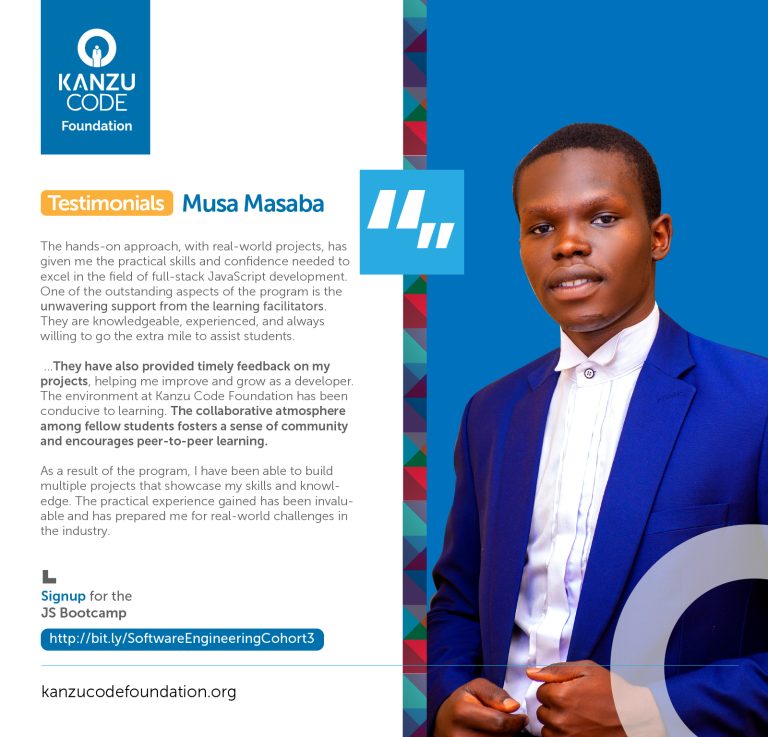 Frequently Asked Questions.
Frontend Developer Track
Tuition.
Payment options will be shared upon registration for the Bootcamp