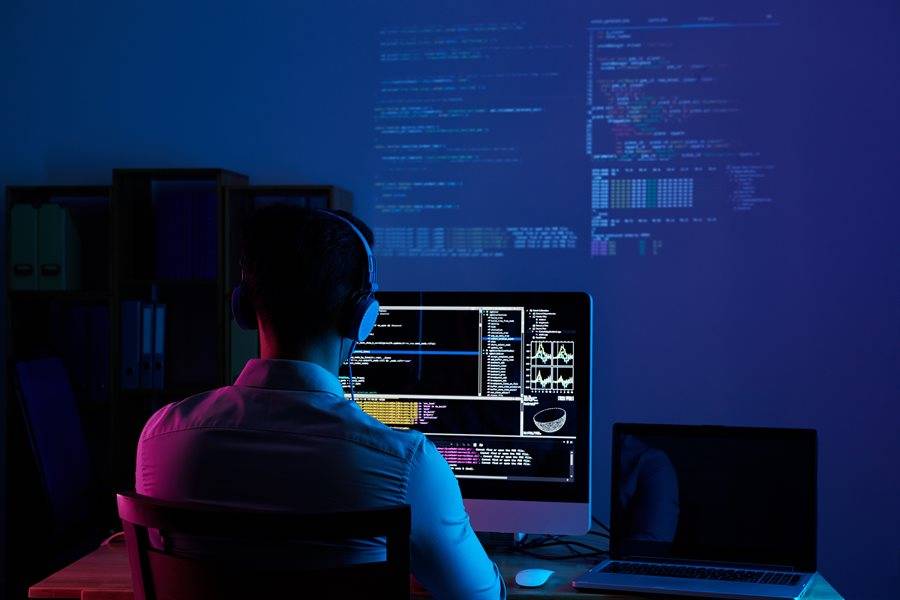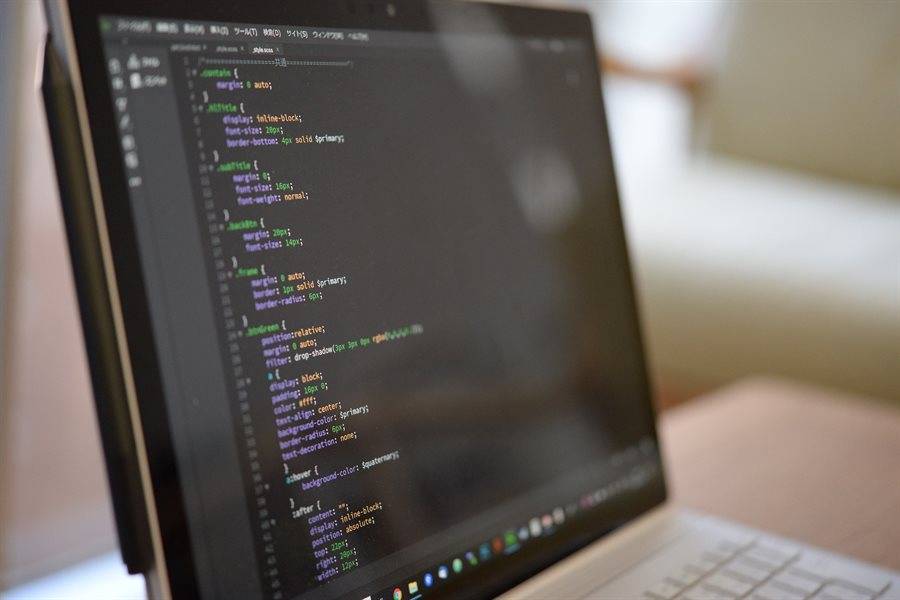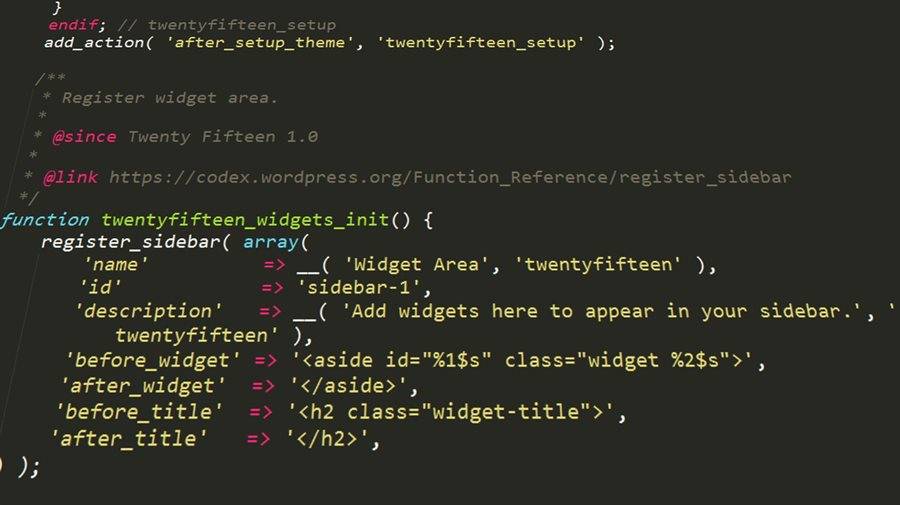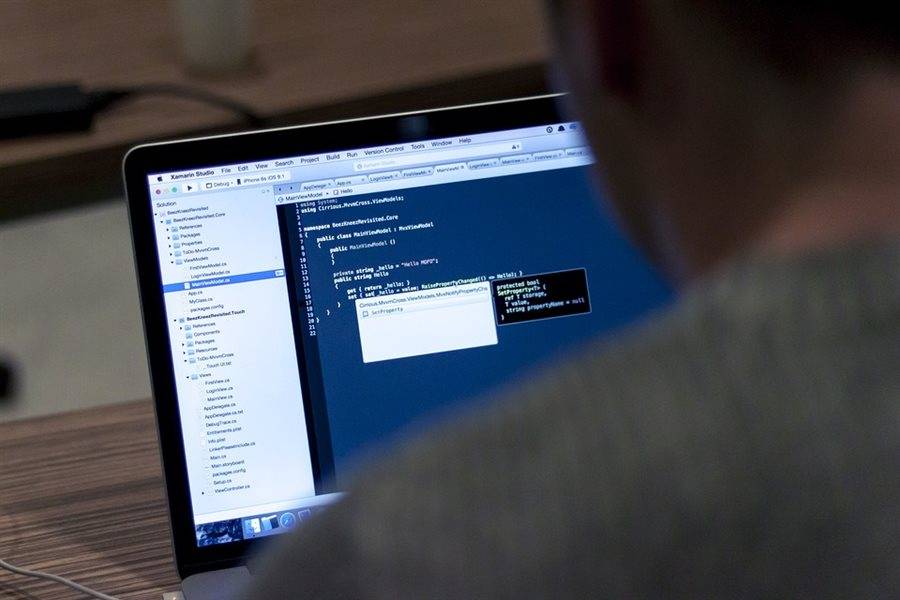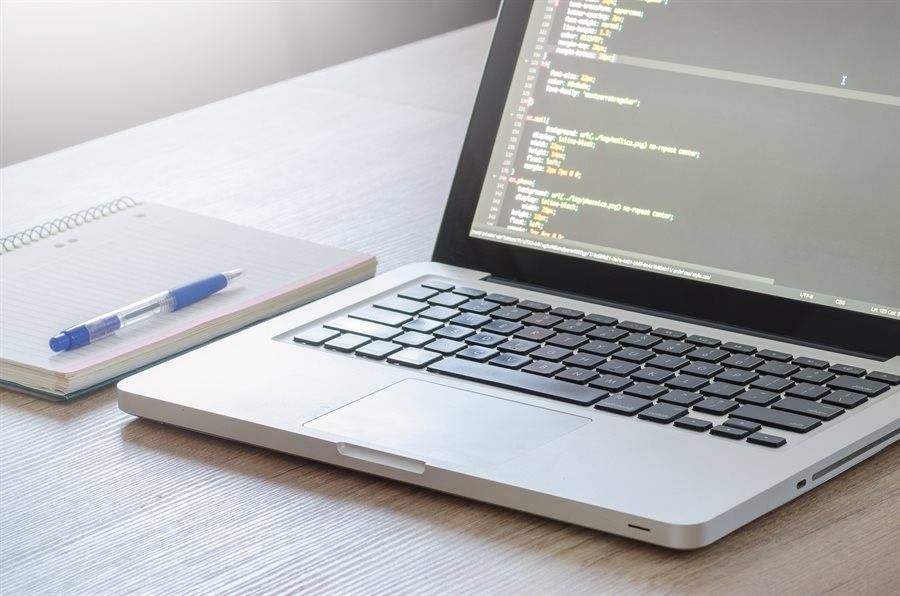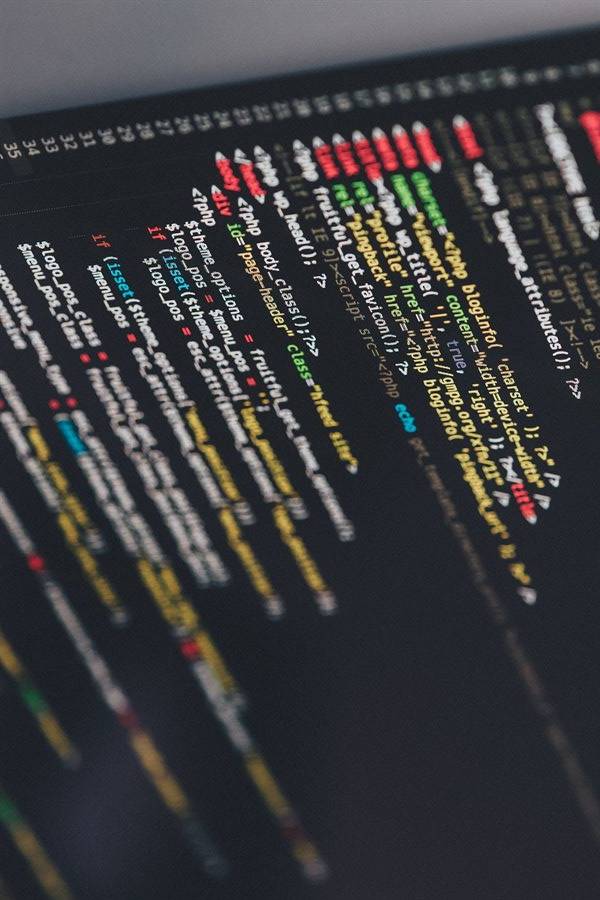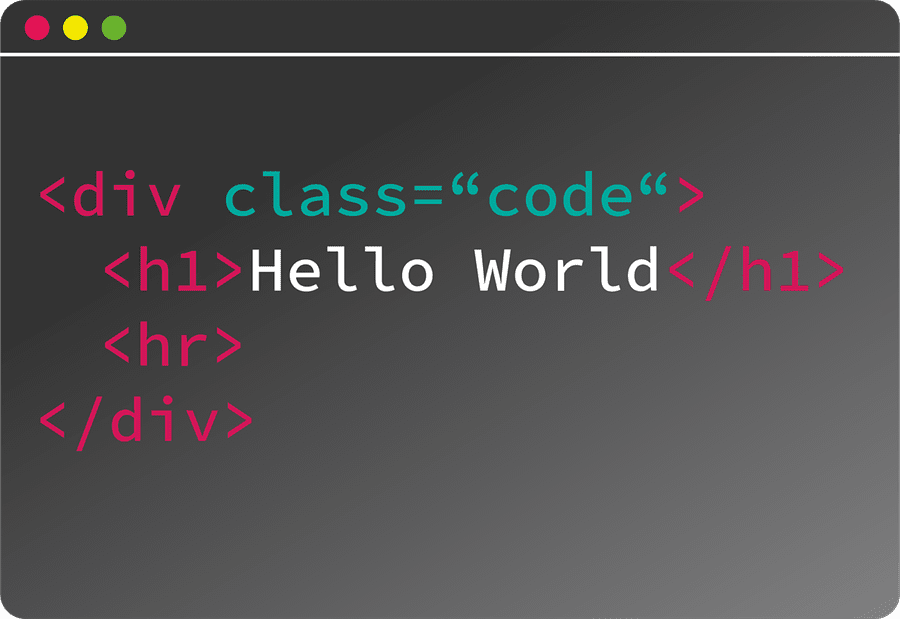 software-developer-6521720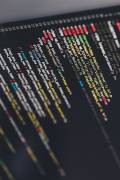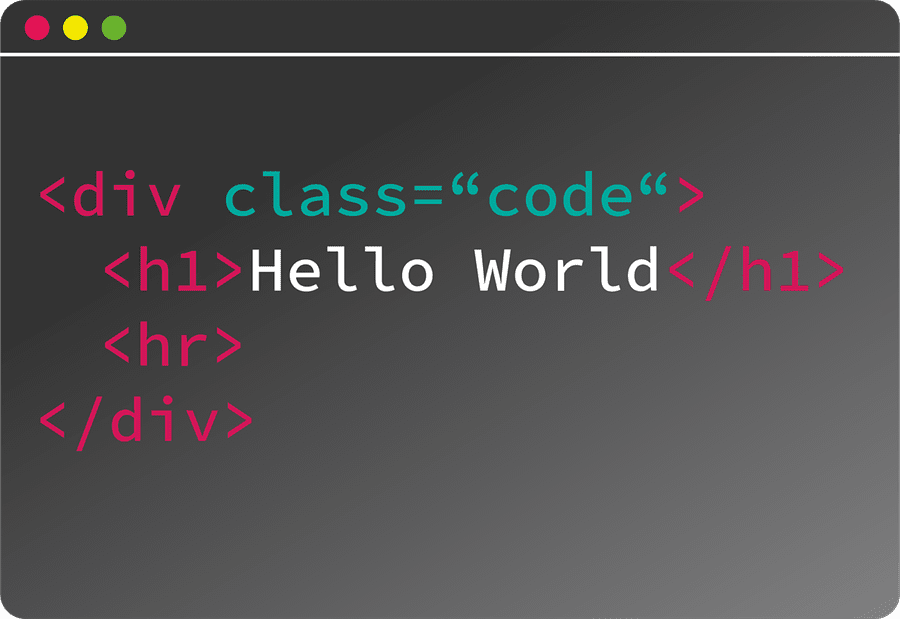 The Kanzu Code Foundation Bootcamp is a 6-month program that is designed to assist software developers to evolve into multifaceted programmers who are able to create clean and solid code that can be used to build global standard software solutions to solve everyday challenges.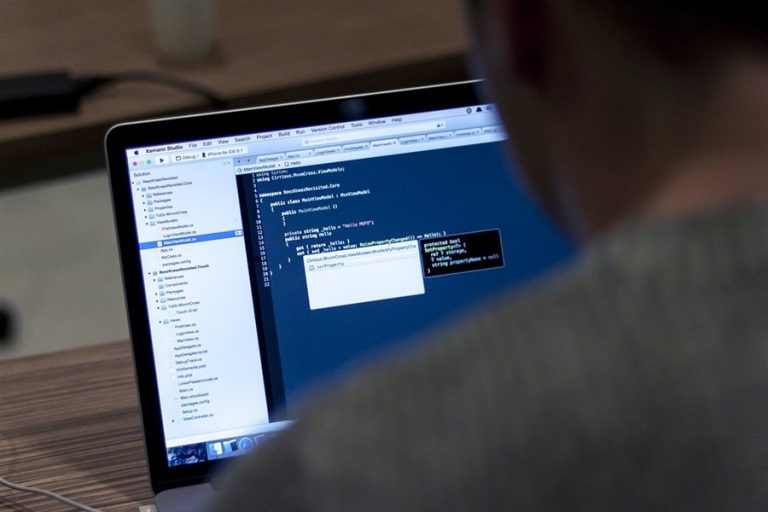 Our students go through rigorous hands-on training with assigned facilitators who assess and create tasks to boost technical and interpersonal skills. At the bootcamp you will get:
● Full stack web development training primarily in JavaScript
● Equipping in the key skills needed to thrive as a world-class software engineer – from leadership, communication, problem-solving to thriving in a team
● Direct mentorship from world-class senior software engineers
We also give extensive preparation material and assignments to enable the students to refine their coding skills, and most importantly we share feedback for continuous improvement.
Remember, when you are just starting on your career path, experience, certifications, and expertise are vital, but not the only consideration for employers. Human resource managers also consider inherent traits and skills that may impact your ability to integrate into the team.
Are you ready to get ahead of the competition and position yourself as a first pick in your field?
Apply Now